BEST RESTAURANTS
Dining Service
The Cappuccino Bistros are well known far beyond Mallorca.
 
The cappuccino served here is of the highest quality, as a strict concept of quality is the company's philosophy.
Cappuccino ensures premium quality, exclusive design and the best staff. Cool soothing music is carefully selected to entertain the guests while sipping their glass of cava.
You can even buy your own Cappuccino CD.
Hotel Sis Pins is proud to have Cappuccino Grand Café join the hotel creating two well established, high quality business working a long side each other.
Now our guests can enjoy the relaxing, sophisticated and quality food and drinks Cappuccino Grand Café has to offer in the hotel.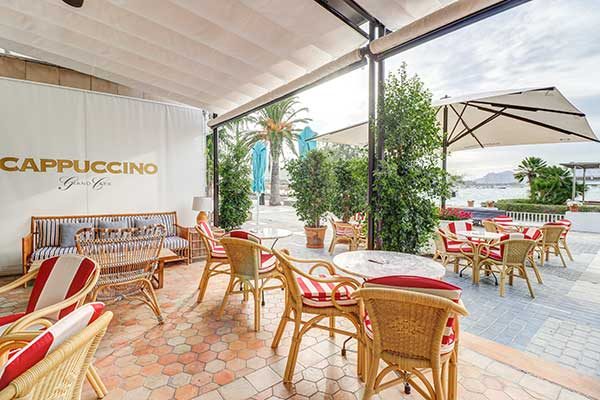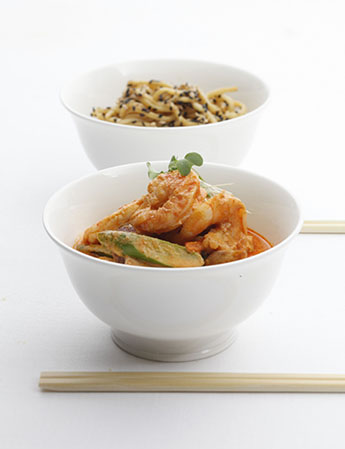 Dining or drinks where you can indulge in a Shirley Valentine moment! Menu ranges from traditional fish and chips – superb to red Thai curry!
Tranterdewey, Tripadvisor.co.uk