Cycling in Mallorca
If you are a keen cyclist or you simply want to go on a bike ride to see the sights, Mallorca is one of the best places to cycle whilst you are on holiday in Spain.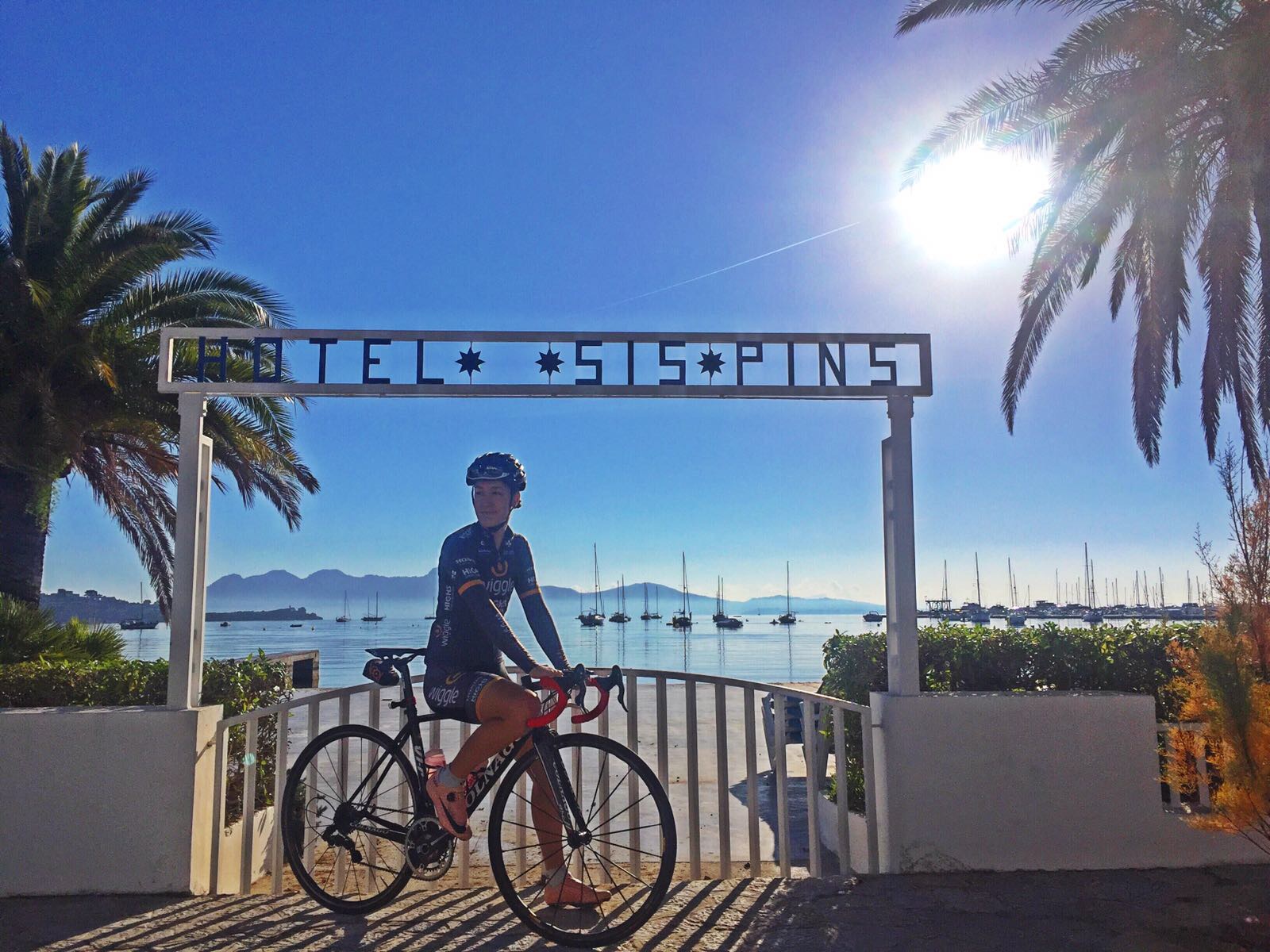 Why is Mallorca the perfect destination for cycling?
There is a vast road network stretching 1,250km and 675km of that includes local and secondary roads with an average width of 6.5m.
Many professional cyclists visit Mallorca in the winter as the conditions are ideal for training.
There's a combination of flat terrain, rolling hills, long climbs, beautiful landscape, low volumes of traffic and perfect road conditions which make it a suitable cycling location for all.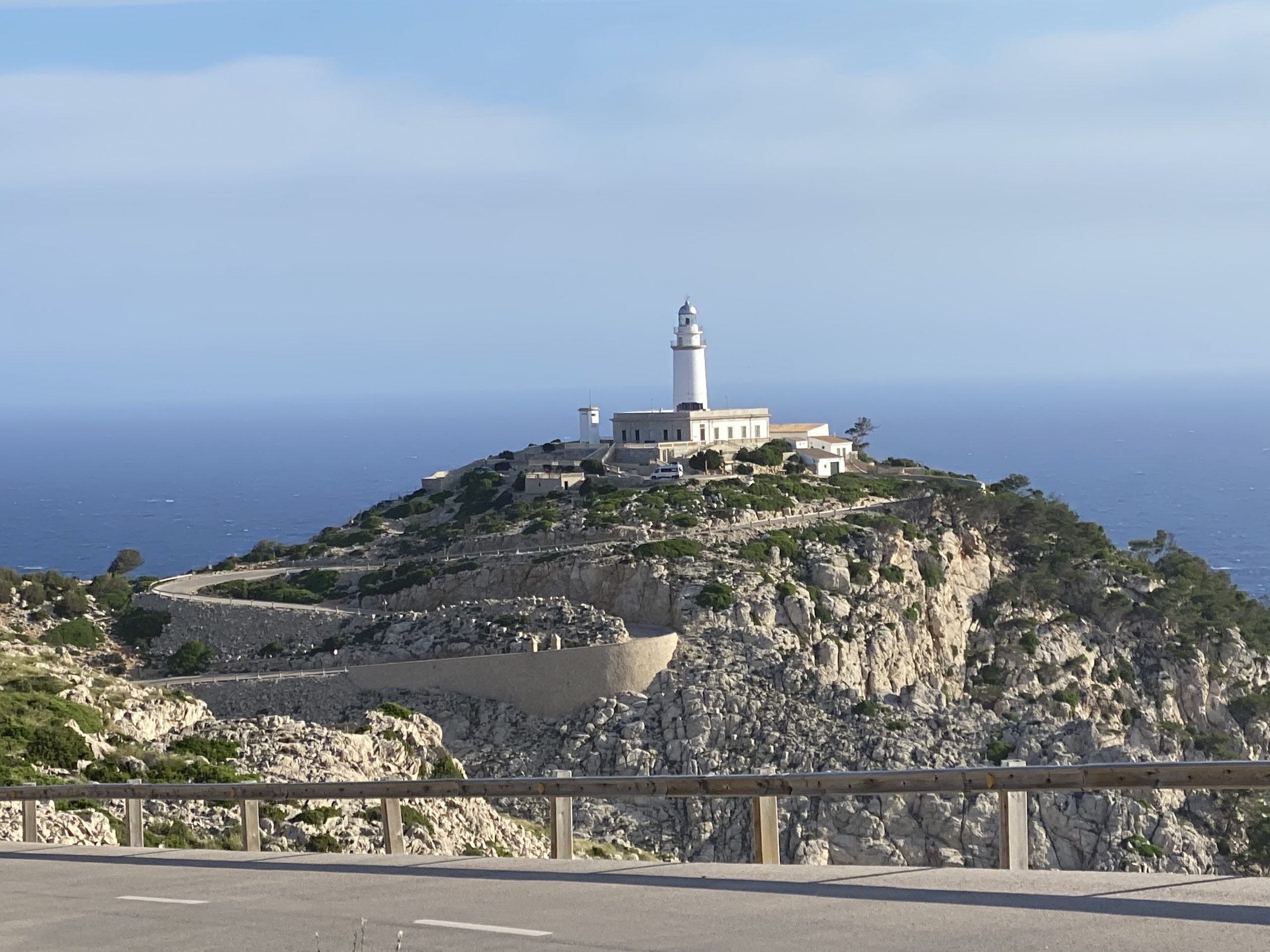 What are the benefits of staying at Hotel Sis Pins as a keen cyclist?
One of the best features of Hotel Sis Pins is the location, as the Port of Pollensa is located in the centre of the main cycling area. The hotel is set near to many routes including long flat roads, mountain climbs, rolling hills and also many of the secondary roads.
Secondary roads are great for cyclists as a limited amount of traffic passes through here which ensures that you are safe when cycling.
Whether you enjoy short routes, visiting several villages that are 10-15km apart or the longer routes that range from 150-200km, Mallorca has cycling routes for all.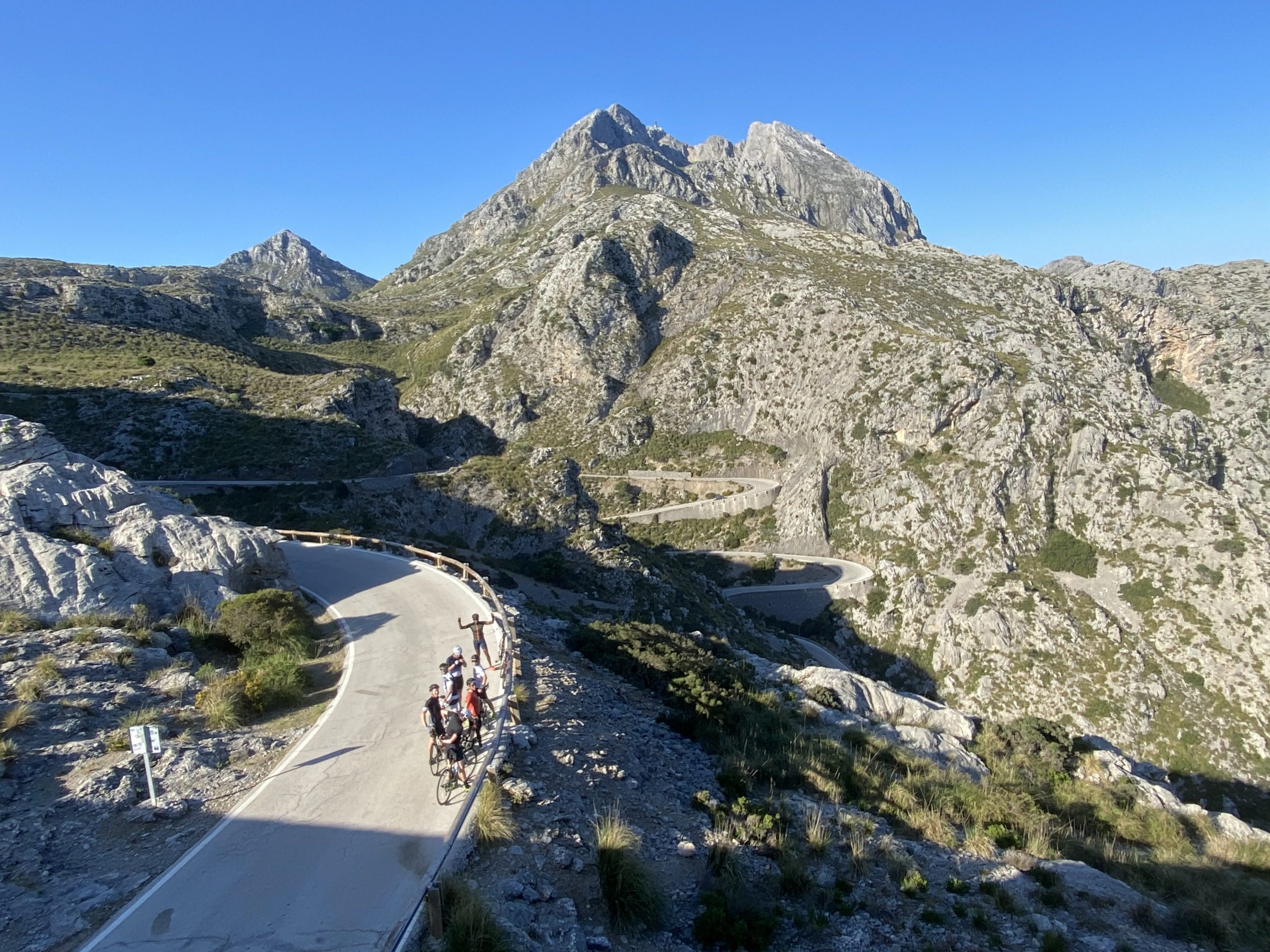 When is the best time to book a cycling holiday in Majorca?
The weather in Mallorca is perfect for cyclists as it barely rains and there is also a mild temperature during the months of September to October and January to May.
Mallorca is a well known destination for cyclists for winter and early spring cycling, yet the resort surrounding Hotel Sis Pins is never too overcrowded and gives many cyclists the opportunity to view the beauty of the island.
If you are looking for the perfect climate, terrain, a number of high-quality routes and undisputed road safety, head to Mallorca and discover this magnificent cycling location.